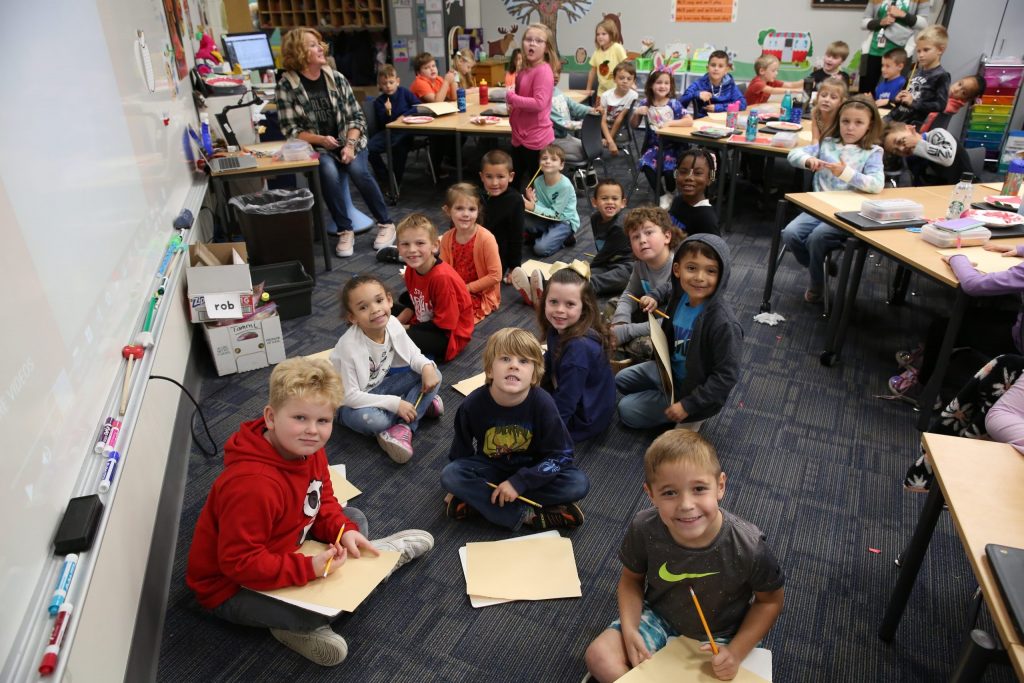 Pen Pal Meet Up Day!
Posted on September 29, 2022



Bittersweet and Moran first grade students have been writing letters back and forth through a brand new pen pals program! (Not to be confused with Penn PALS, the P-H-M preschool program)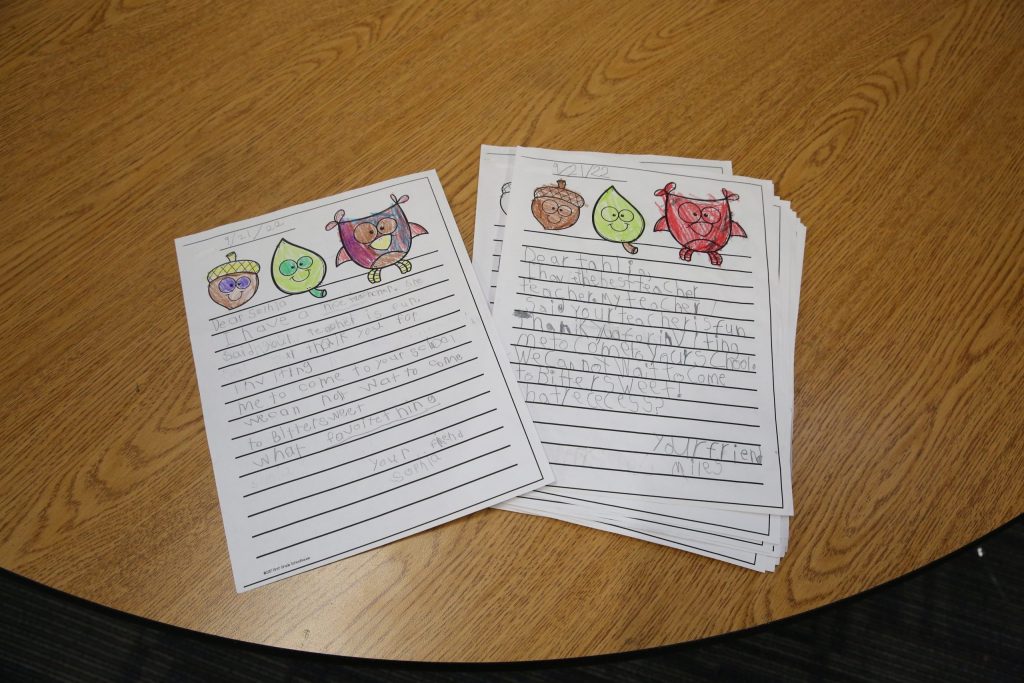 Each student has been writing to a "buddy" at the other school. The latest letter that the Bittersweet students wrote was an invitation to the Moran students to visit Bittersweet.
Today that visit happened. Not only did the "buddies" meet each other, but they also spent time with and got to know each other over the course of several hours.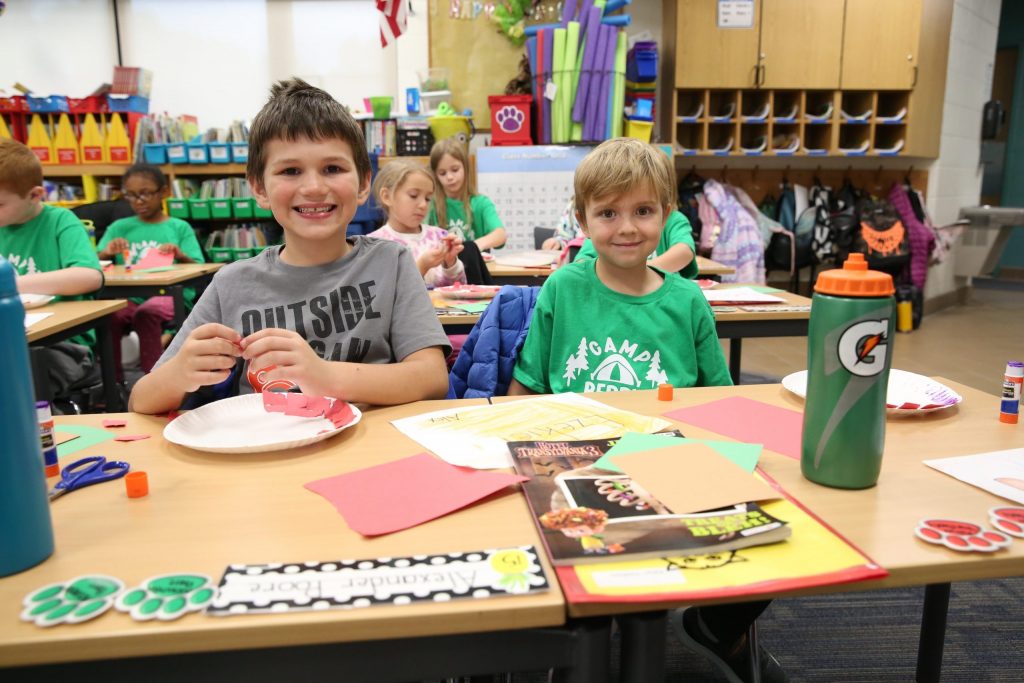 The buddies sat together through drawing and arts and crafts lessons before heading down to the Digital Video Theater & Planetarium.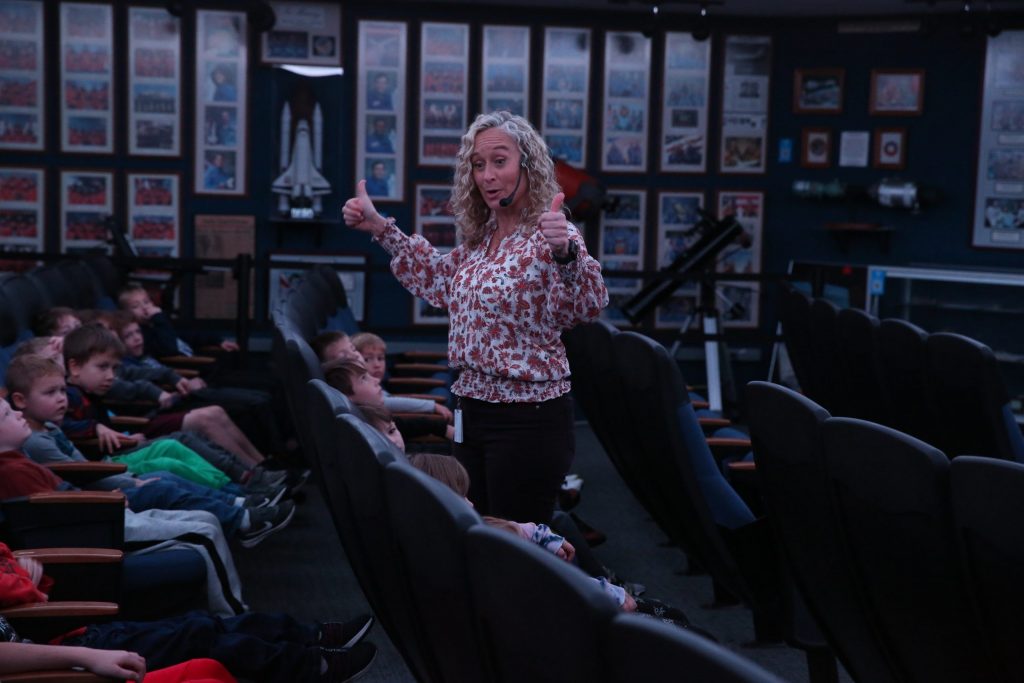 The pen pal program is expected to run through the duration of the school year. The Moran students plan to reciprocate the Bittersweet hospitality by inviting Bittersweet students to visit Moran some time around Thanksgiving. Stay tuned!
Last Modified September 29, 2022