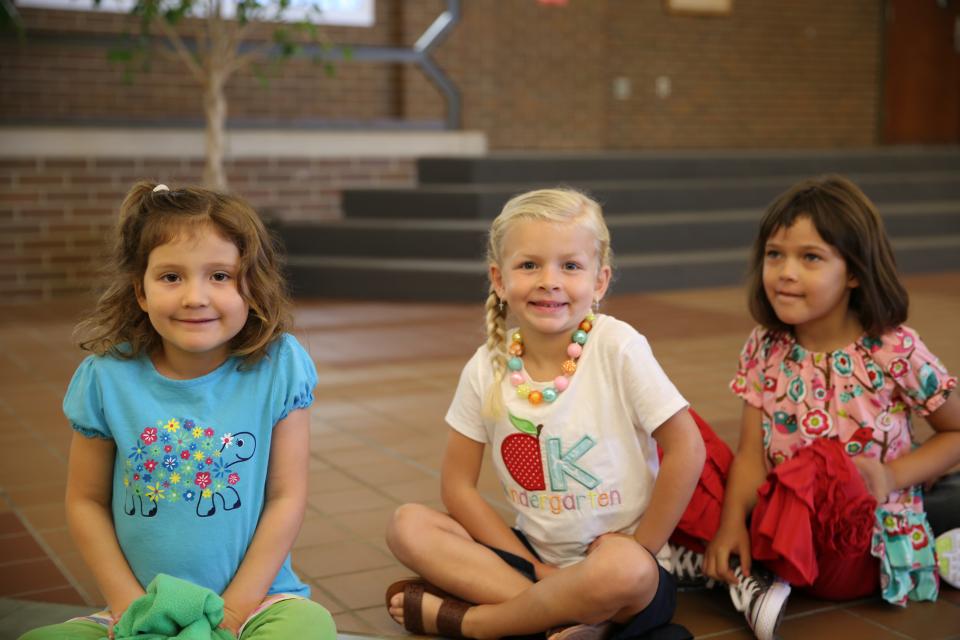 Registration for kindergarten students for the 2017-2018 school year will begin at each P-H-M elementary school on Tuesday, January 17, 2017. This registration opportunity is for youngsters who live within the P-H-M district and who will be five years old on or before September 1.
Penn-Harris-Madison has 11 elementary schools, each offering full-day kindergarten. You may use the P-H-M Street Guide and the District Map to verify which elementary school serves your neighborhood. 
Registration will take place at the schools during the hours of 7:00 a.m. to 3:00 p.m. in most cases. The offices at Elsie Rogers Elementary School and Moran Elementary School will take registrations from 7:30 a.m. to 3:30 p.m. 
Please note a parent or guardian must appear in person to register their child and will need to bring following documentation:
Child's original birth certificate

Two proofs of residency (e.g., recent lease/rental agreement and current utility bill showing address)

Immunization records

Any legal documents related to child custody, restrictions, or restraining orders